Celebrating Lobero Theatre's historic 150th Anniversary, EARL MINNIS PRESENTS the Patti Smith Trio on Wednesday, August 9 at Lobero Theatre in Santa Barbara, California. This remarkable fundraising concert will directly benefit the Bob Dylan Center, Lobero Theatre, CADA, and Teddy Bear Cancer Foundation.
Tickets
go on sale to public on March 31.
About Patti Smith
The punk poet laureate – who ranks among the most provocative, influential rock & rollers of all time – was named a Commander of the Ordre des Arts et des Lettres by the French Ministry of Culture, inducted into the Rock & Roll Hall of Fame, received a Polar Music Prize, and was included in Rolling Stone magazine's 100 Greatest Artists of All Time.
More about our partner organizations:

The Council on Alcoholism and Drug Abuse – CADA
Building healthier lives, stronger families, and a safer, more vibrant community through education, prevention, and treatment of substance abuse and co-occurring mental health disorders throughout Santa Barbara County.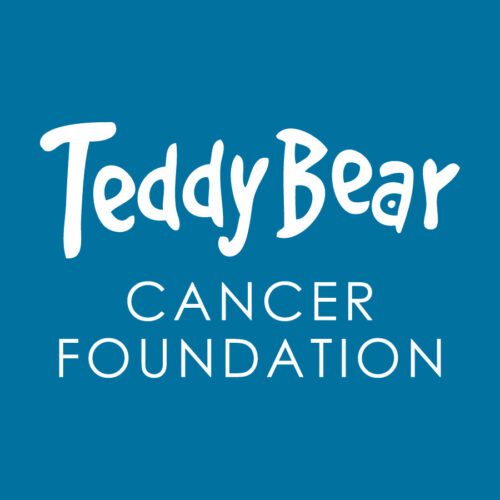 Teddy Bear Cancer Foundation 
Teddy Bear Cancer Foundation advocates for families living in Santa Barbara, Ventura, and San Luis Obispo counties that have a child with cancer by providing financial, educational, and emotional support.

The mission of the Lobero Theatre Foundation is to maintain and operate the historic Lobero Theatre as a performing arts center and cultural asset to the community of Santa Barbara, and to present the highest quality productions in music, dance, and theater.